Welcome To Maisy Moo Fabrics
Welcome to the brand new Maisy Moo Fabrics Website!
Here at Maisy Moo Fabrics I work hard to source a stunning, versatile range of products to suit a range of budgets. Why not check out our clearance section to grab some bargains?
In our online shop you will find a scrummy range of 100% Cotton fabrics including those from Rose & Hubble, The Craft Cotton Company, Makower UK and Lewis & Irene.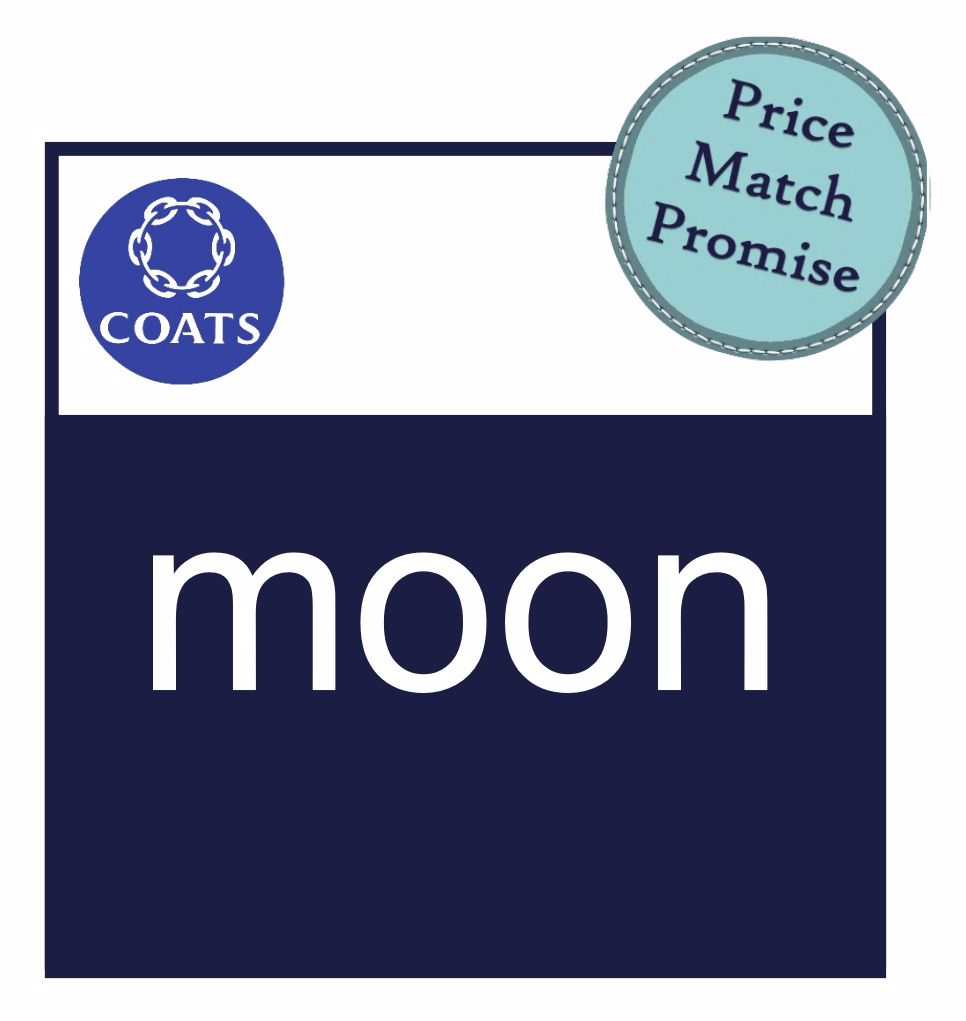 We also have Fleece, Hessian, Wadding & Interfacing as well as many other haberdashery items.
Our Price Guarantee for Coats Moon Thread means that we will not be beaten on the price of individual 1000yrd reels.
We are continually reviewing our stock range so if there is anything in particular you are looking for please don't hesitate to contact us with any requests.
It is very important to me that your shopping experience is as easy and enjoyable as possible so please feel free to contact me with any feedback you may have or suggestions for improvements.
In the meantime, happy shopping and remember that we are actually supposed to cut the beautiful fabric and make something out of it, not just stroke it :-).
Cerian xx